Commercial Painting Services in Ocala FL
Looking for an Experienced, Professional, Reputable Commercial Painting Contractor in Ocala?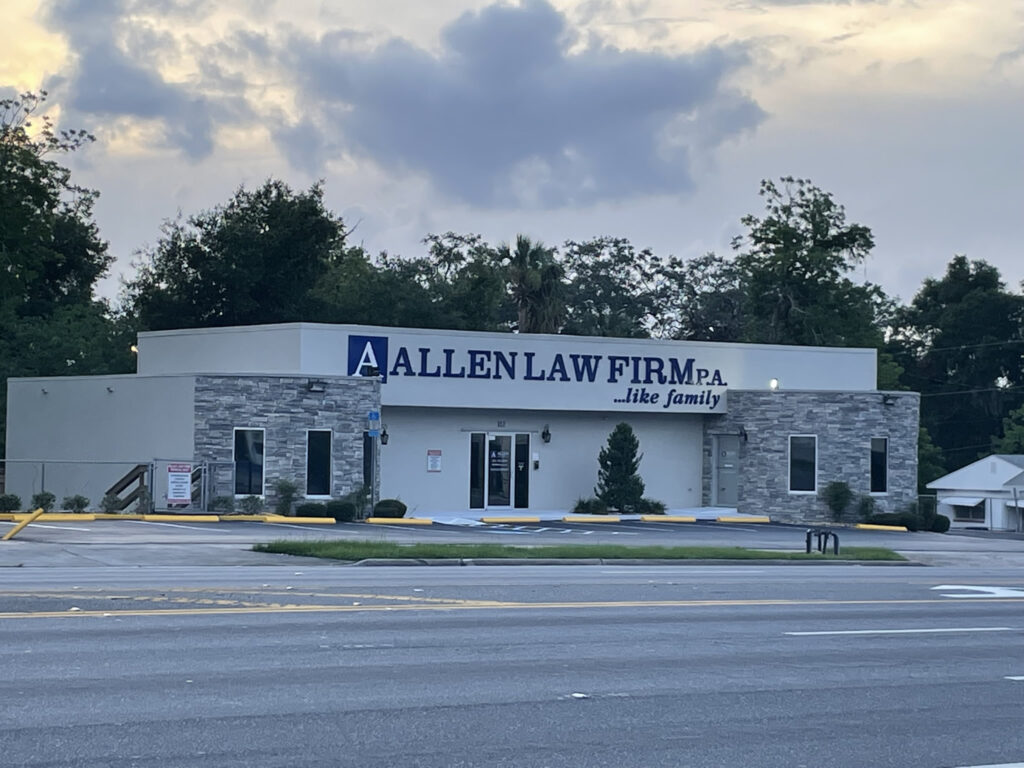 At Clark Painting, we take our job seriously. As such, we believe we are one of the top commercial painters in Ocala. With over 20 years of multiple types of "hands-on" painting and construction knowledge, we have the commercial job site experience necessary to meet strict criteria, deadlines, and safety prerequisites.
Call Clark Painting in Ocala, FL Today!
Call- 352-209-8110
We also have the proper paperwork required to work as a commercial painting contractor- license, insurance, workers comp., tools and equipment, and we are ready and available to take on the largest of projects providing professional interior painting services and exterior painting services for a wide range of commercial based projects-
New and existing commercial buildings
Multi-unit apartment complexes
Rental units and rental homes
Office space and buildings
Store fronts and retail space
Real estate developments
Condominiums
New construction
Model homes
Ocala commercial painters for builders
Call Us Today: 352-209-8110
Ocala Commercial Painters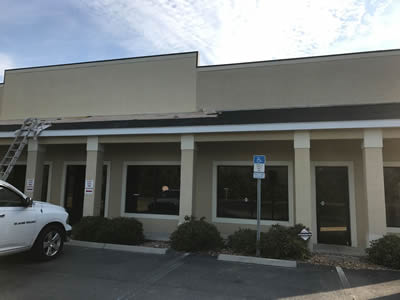 Looking for a reputable, reliable, professional Ocala commercial painters for your next commercial painting project? Let our top commercial painters help you! Providing meticulous craftsmanship at every project we complete, handling everything from new office space, large office buildings, strip malls, shopping plazas, large retail spaces, warehouses, restaurants, rental properties, new construction, etc. Call the top Ocala commercial painting company, Clark Painting LLC, where you will receive affordable pricing and impeccable end results.
Our local commercial painters have a vast amount of knowledge and experience when it comes to commercial painting services and working at a wide range of types of commercial projects, understanding the intricacies of each and every commercial project we work on. Working in a neat and orderly fashion, doing so within certain time frames, only being able to work at night, having to seal off different areas of buildings to protect employees and staff, having to wait on other contractors, last minute emergency projects, etc. are all issues that Clark painting's commercial painters in Ocala understand.
At Clark Painting, it is important to our Ocala commercial painters to deliver amazing results and ultimate customer satisfaction. We do this by paying attention to all the details and moving parts of a project, using state of the art painting equipment, high quality commercial grade paint, and over 20 years of commercial construction and commercial painting service experience results.
If you have any questions for our Ocala commercial painters or would like to schedule a free commercial painting estimate, call- 352-209-8110
Our Commercial Painting Company in Ocala, FL services the following areas throughout Central Florida-
Marion County – Alachua County – Citrus County – Sumter County – The Villages – Lake County – Pasco County – Hillsborough County – Pinellas County
Call to Schedule an Estimate! 1-352-209-8110
About Our Professional Painting Company in Ocala FL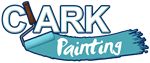 Clark Painting LLC- Premier Painting Contractor based in Ocala, FL. Offering Residential, Commercial, Industrial, Agricultural, and Equine Facility Painting Services. Schedule a Free Ocala Painting Service Estimate with Clark Painting Today! or visit to schedule an estimate- https://clarkpaintingfl.com/free-estimate/