In Need of a Custom Painting Contractor in Ocala?
Let Clark Painting handle your next custom painting project.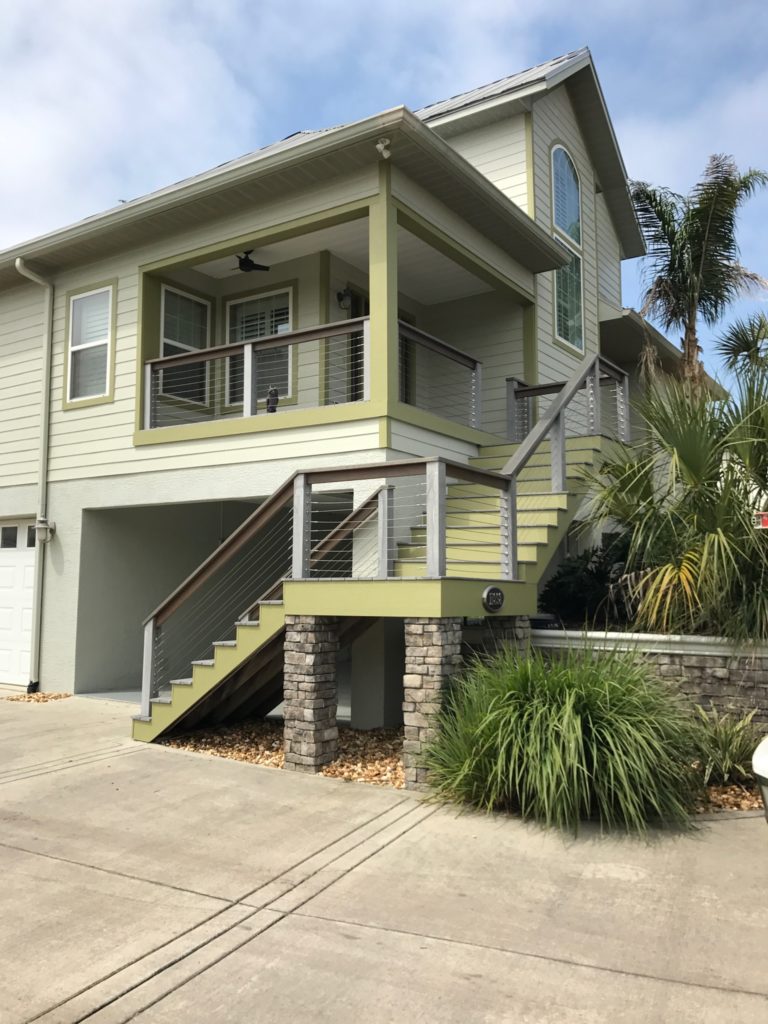 Our custom painting services offered in Ocala and throughout Central Florida.
textured paint
– Textured coatings, etc.
– Faux paint
– Venetian paint and trim
-Accent walls
– Wallpaper
– Custom varnish/stain
– Custom paints
– Popcorn ceiling removal
– Metal roof coatings and UV reflective roof coatings
– Epoxy flooring, coatings, decorative epoxy flake
– Sealing stone and pavers
– Cabinet painting, cabinet refinishing, cabinet restoration
– Window glazing
– Pools and textured pool deck, texture, repair
– Historic Home Restoration
– Industrial Pipe coatings
Other painting and minor repair services-
Popcorn ceiling removal, minor drywall repairs, minor stucco repairs, minor carpentry repairs, minor trim and baseboard repairs, etc.
Give Clark Painting of Ocala, FL a call to schedule an estimate. Call:1-352-209-8110
Our Custom Painting Company in Ocala, FL services the following areas throughout Central Florida-
Marion County – Alachua County – Citrus County – Sumter County – The Villages – Lake County – Pasco County – Hillsborough County – Pinellas County
Call to Schedule an Estimate! 1-352-209-8110
About Our Professional Painting Company in Ocala FL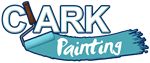 Clark Painting LLC- Premier Painting Contractor based in Ocala, FL. Offering Residential, Commercial, Industrial, Agricultural, and Equine Facility Painting Services. Schedule a Free Ocala Painting Service Estimate with Clark Painting Today! or visit to schedule an estimate- https://clarkpaintingfl.com/free-estimate/