Staining, Varnishing, Sealing, Waterproofing Services in Ocala, FL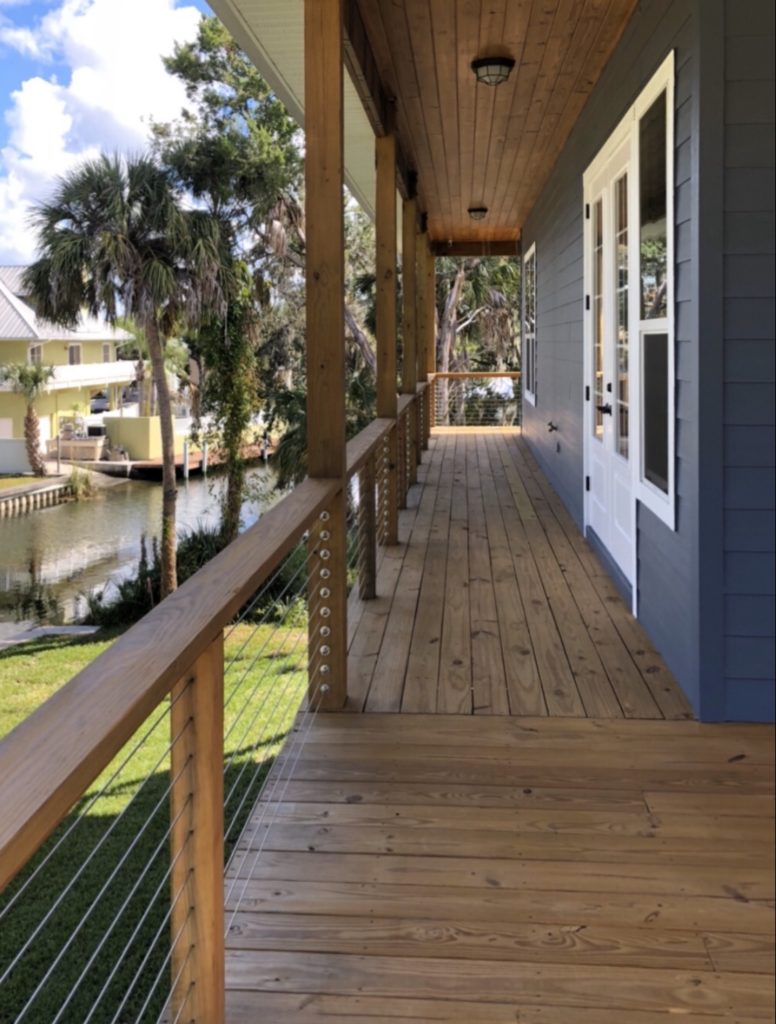 Clark Painting's highly experienced painters have a vast amount of experience with all top of the line industry standard stains, varnishes, drying oils, waterproof coatings, resins, epoxy, solvents, and other types of special coating applications.
Hardwood staining and varnishing services- decks, porches, architectural woodwork, baseboards and trim, doors, cabinetry, hardwood floors, and more.
Concrete staining services- Interior room floors, exterior walkways and slabs, garage floors, man caves,
Concrete sealing services- crystal clear silicon based concrete sealer and concrete sealing services.
Waterproof coatings- foundations, footers, slabs
Special Coatings- fence stain, concrete/paver sealant, anti-fungal/mold coatings, masonry/stone sealant
Epoxy Flooring Services
Give us a call to schedule an estimate. Call:1-352-209-8110
Ocala Staining, Varnishing, & Sealing- Wood, Decks, Architectural, Concrete, Pavers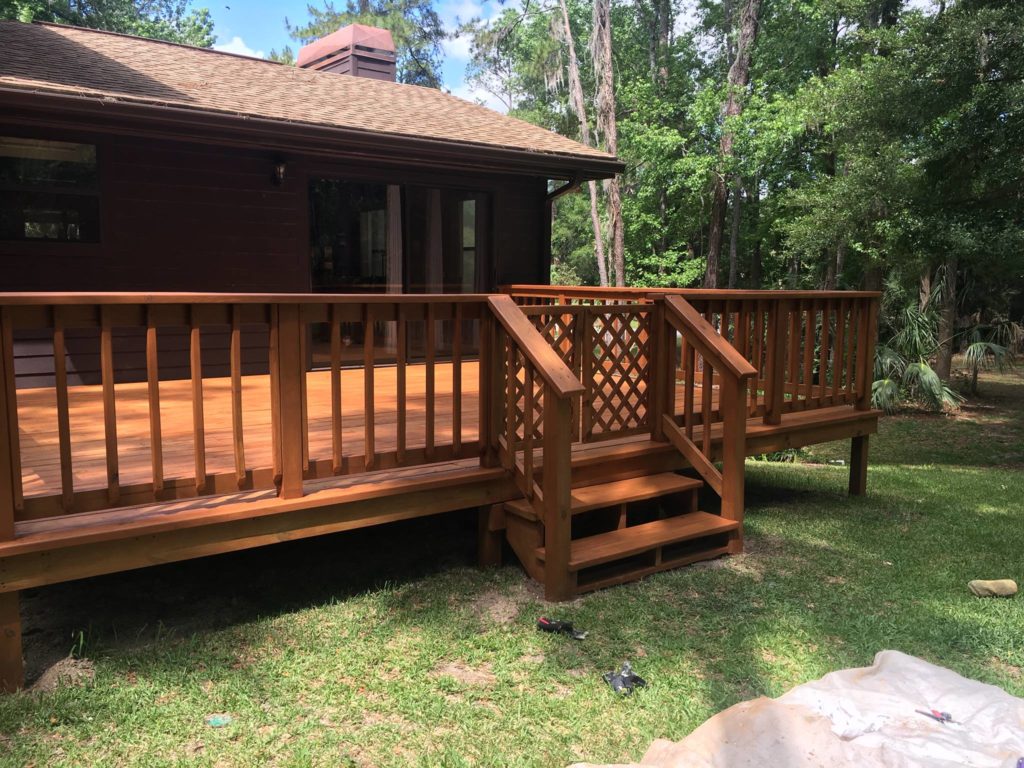 Ocala Staining Services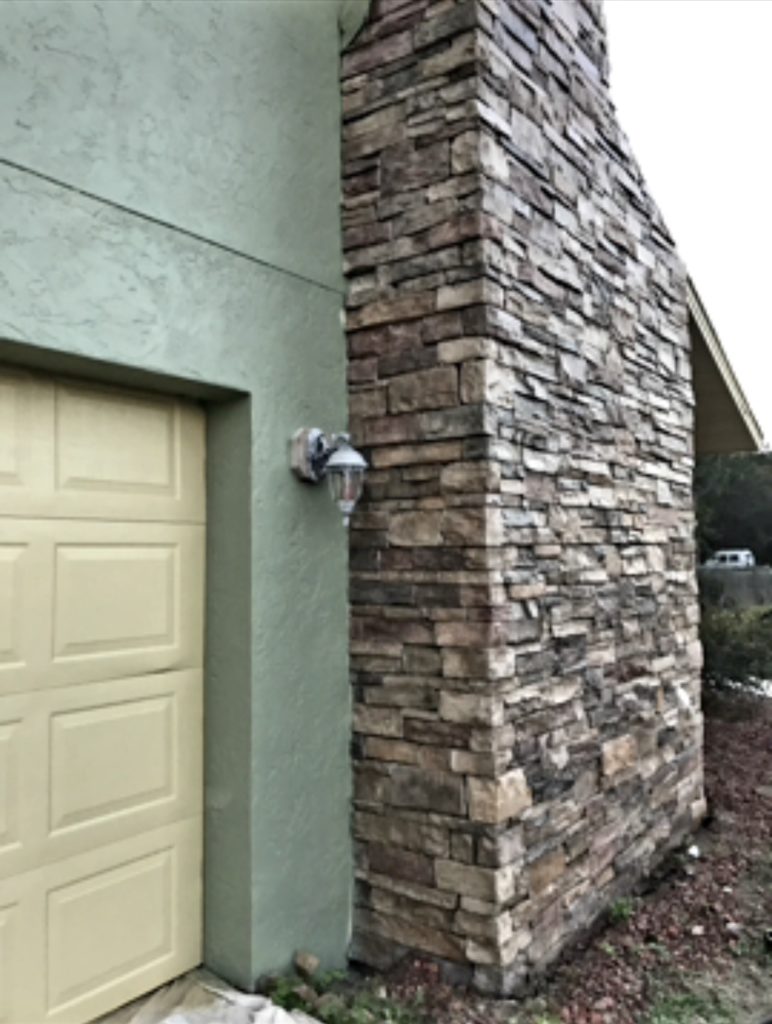 How does your porch, patio, or deck look these days? Looking a little worn out from the Florida sun and weather? Let Clark Painting revitalize your porch, patio, driveway, deck, siding, stonework, concrete, and /or other parts of your home.
Our professional Ocala painters have the knowledge and experience to revitalize and protect your porch, patio, driveway, or deck from the oppressive Florida sun and weather. Clark Painting brings high quality sealing, varnishing, and specialty coating services along with high quality products that are made to endure the intense UV exposure, heat, humidity, rain, mold, and other environmental conditions.
In most cases, we typically start the process by cleaning where we are going to eventually stain, varnish, coat, and/or seal. Depending on the project, power washing and/or acid washing may be applied along with some organic wood, concrete, or stone cleaner. Wood related projects may require a light sanding before staining. Concrete surfaces may require either sanding, grinding, or leveling. Once the surfaces are cleaned and prepped, our Ocala staining, varnishing, sealing, and specialty coating experts will start the finishing processes.
Contact our professional Ocala painting company for high quality staining, varnishing, sealing, and specialty coating services for a free estimate today!
Give us a call to schedule an estimate. Call:1-352-209-8110
Our Staining, Coating, Varnishing, Sealing, and Painting Company in Ocala, FL services the following areas throughout Central Florida-
Marion County – Alachua County – Citrus County – Sumter County – The Villages – Lake County – Pasco County – Hillsborough County – Pinellas County
Call to Schedule an Estimate! 1-352-209-8110
About Our Professional Painting Company in Ocala FL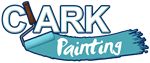 Clark Painting LLC- Premier Painting Contractor based in Ocala, FL. Offering Residential, Commercial, Industrial, Agricultural, and Equine Facility Painting Services. Schedule a Free Ocala Painting Service Estimate with Clark Painting Today! or visit to schedule an estimate- https://clarkpaintingfl.com/free-estimate/