Ocala Exterior Painting Services
  "It Pays to Paint!"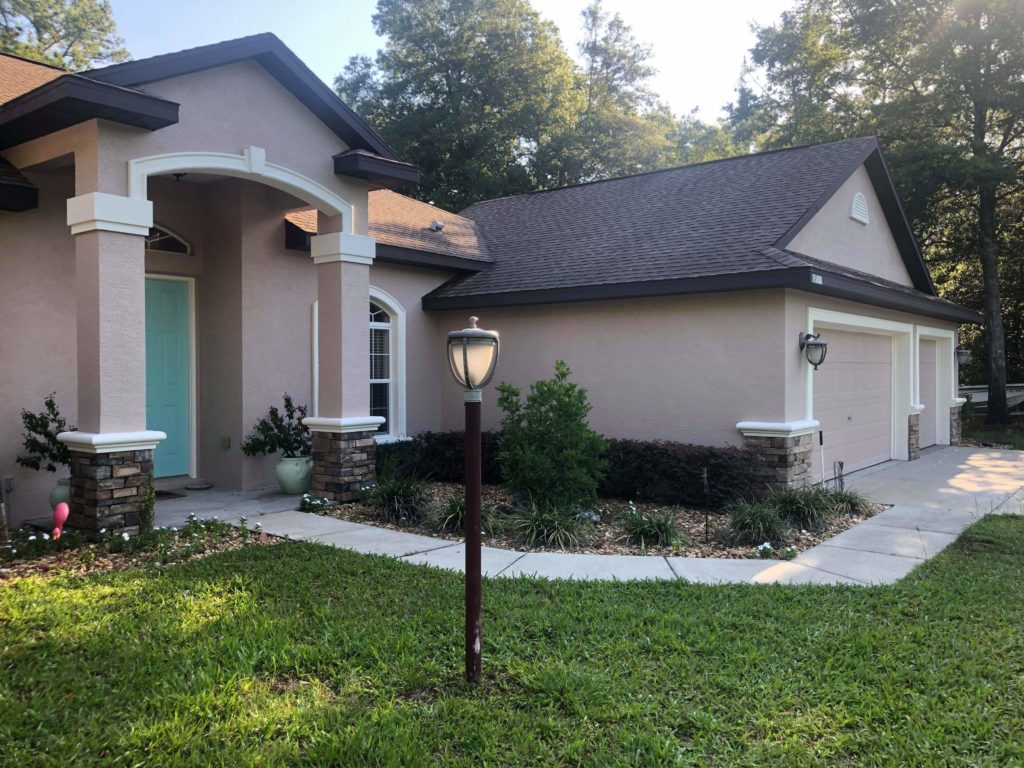 From protecting your home or business from Florida's unique and extreme environment to enhancing it's curb appeal, a professional exterior paint job can significantly increase its value.
We are a full service exterior painting company in Ocala, FL, Our team of hard working painting professionals are here to help with all of your exterior painting needs. In short, Clark Painting has you covered!
Do you know the #1 reason customers put off painting their home?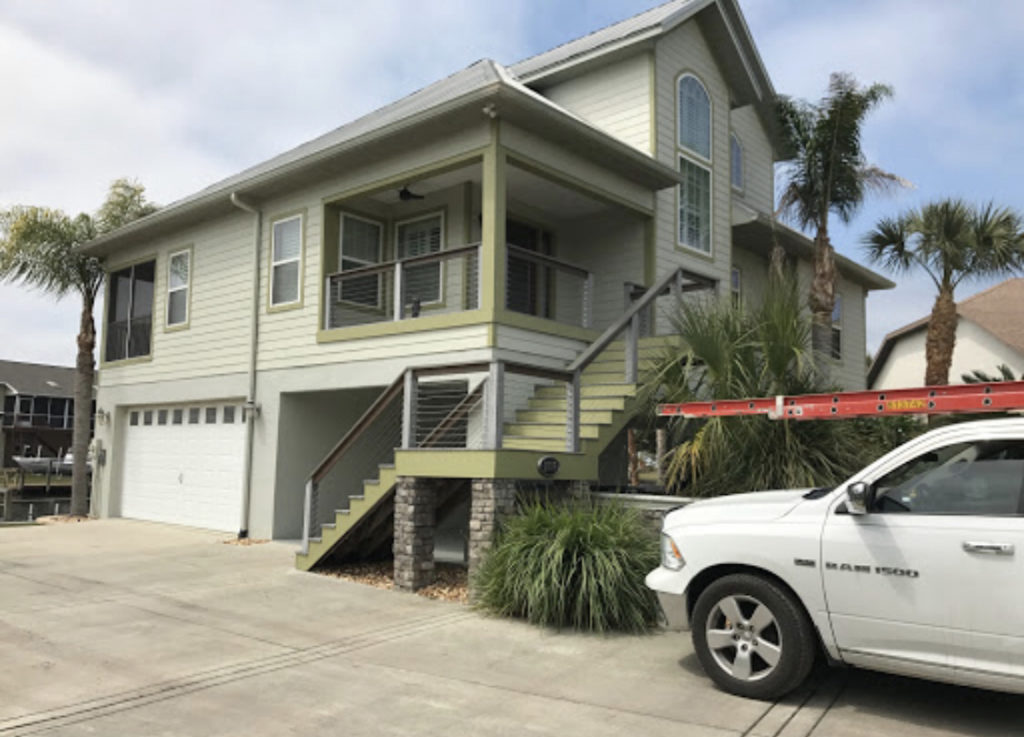 They can't  choose a color scheme.
Clark Painting offers A free one hour color Consultation included with every (exterior Painting) project .
A professional will help you find that perfect color and choose the proper paint that will transform your new home to make it your own or help keep your home a place you'll continue to cherish for years to come. you can always count on our team of professional painters in Ocala to provide you with Top Notch craftsmanship and excellent customer service.
We understand that your home is your special place And know what it's like to work hard for ours.and that's why we treat every project with the same level of compassion and respect .
"We treat our customers home as if it were our own"
Every Residential exterior painting project and commercial exterior painting project includes but not limited to pressure washing, repairs related to the painting Projects integrity, stucco repairs, carpentry repairs ,stain blocking, painting below the grade line for maximum coverage and moisture protection. We leave no stone un-turned And no messes left behind we'll do whatever it takes to Ensure we deliver A quality long lasting paint job anyone would be proud of .
Ocala Exterior Painting Companies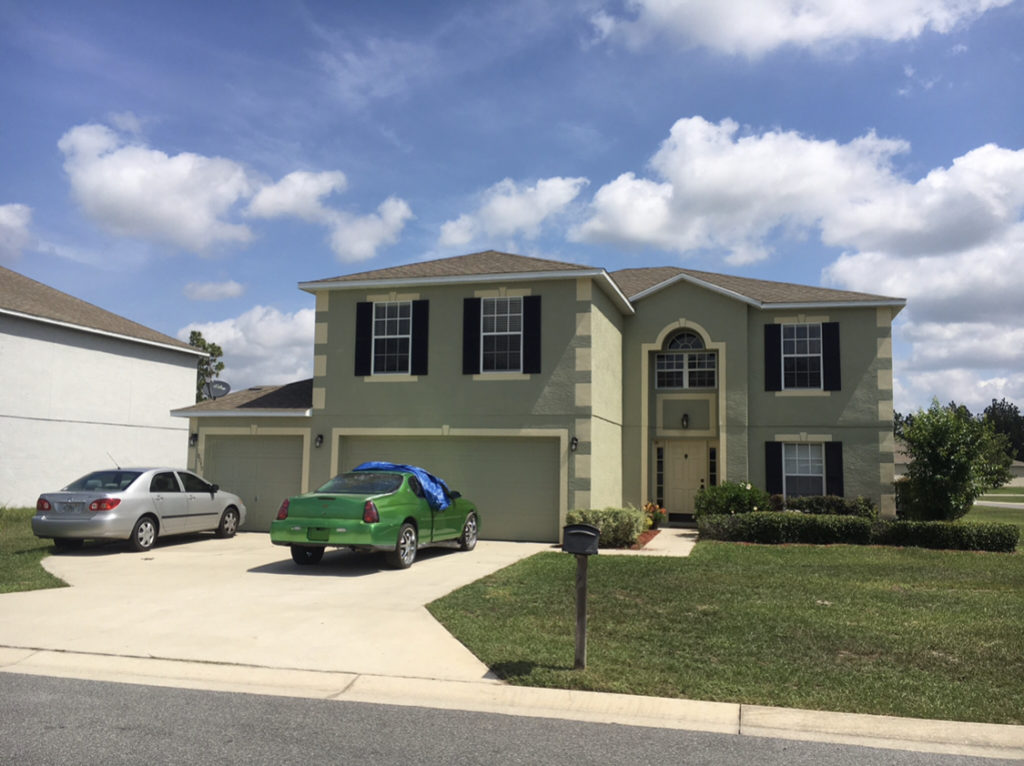 We offer full exterior painting for your home, office or business.
Our exterior painting service includes pressure washing prior to paint. Two coats of premium paint for all surfaces.(And as always Clark paintings customer satisfaction guarantee!)
All surfaces are prepared properly for painting such as but not limited to applying caulk and spackle to any gaps cracks or unwanted holes. For exteriors we use a specially formulated product to insure stress cracks are permanently repaired 100%(guaranteed), almost all minor repairs are included in our residential exterior painting services and commercial exterior painting services .
Make your home stand out a today with our exterior painting services! call our professional painting company in Ocala, FL today for a free estimate! Call- 1-352-209-8110
About Our Professional Painting Company in Ocala FL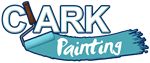 Clark Painting LLC- Premier Painting Contractor based in Ocala, FL. Offering Residential, Commercial, Industrial, and Agricultural Painting Services. Schedule a Free Ocala Painting Service Estimate with Clark Painting Today! Residential, Commercial, Custom.
Call- 1-352-209-8110