Ocala Kitchen Cabinet Painters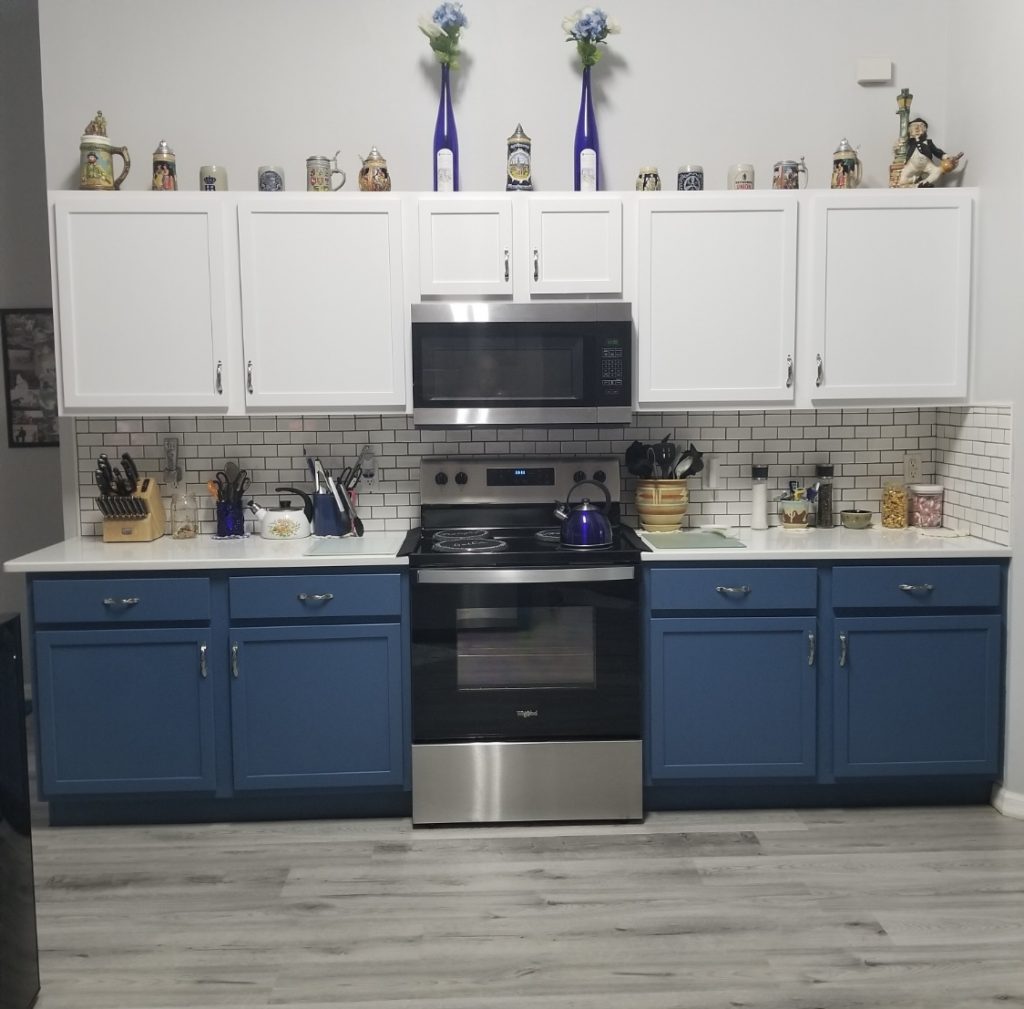 Lets face it, replacing kitchen cabinets or bathroom cabinets is extremely expensive.
Have you ever considered potentially painting or resurfacing your existing kitchen cabinets and bathroom cabinets instead of buying brand new cabinets?
Kitchen cabinet painting, bathroom cabinet painting, pantry and laundry room cabinet painting are all inexpensive ways to give all the cabinets in your home a quick and affordable facelift.
Clark Painting offers professional cabinet painting, cabinet resurfacing, and cabinet staining services for both residential and commercial projects throughout Central Florida.
Cabinet Painting – Cabinet Refinishing – Cabinet Staining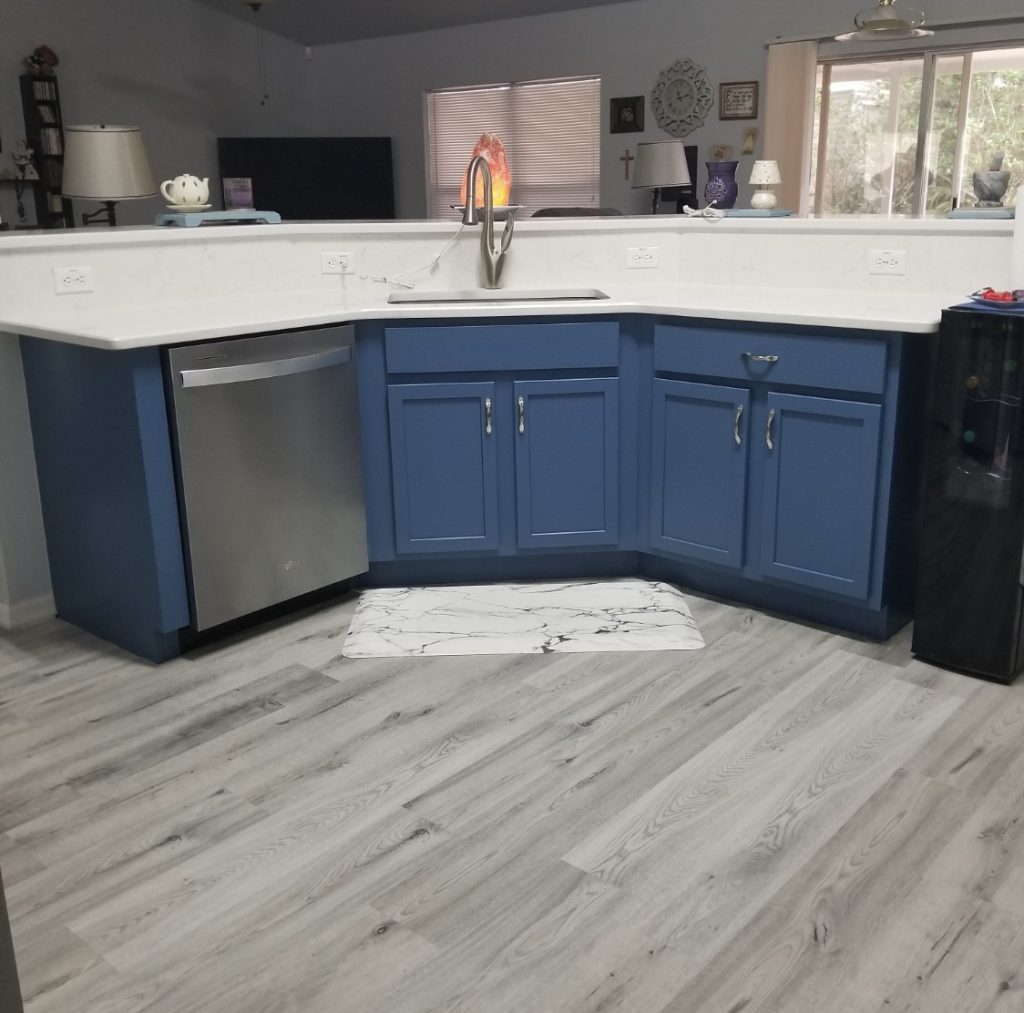 The Basic Process-
Prepping the cabinets- depending on the project and what it entails will largely depend on the amount of prepping.
Taping off and covering areas where paint is not needed.
Removing all cabinet knobs, cabinet handles, and any other hardware.
Any minor sanding, light repairs, fill chips in wood, etc.
Primer(if needed)
2 coats of paint or stain*.
Varnish for stained cabinets
Our highly experienced professional painters can assist you with transforming your old boring looking cabinets into fresh, bright, newer looking cabinets in no time at all and for a much cheaper cost than replacing all of your cabinets.
Contact Clark Painting today to schedule a kitchen cabinet painting service consultation to discuss your options. Thank You!
Schedule an Estimate!
Call- 1-352-209-8110
Our Cabinet Painting, Coating, & Resurfacing Company in Ocala, FL services the following areas throughout Central Florida-
Marion County – Alachua County – Citrus County – Sumter County – The Villages – Pasco County – Hillsborough County – Pinellas County
Call to Schedule an Estimate! 1-352-209-8110
About Our Professional Painting Company in Ocala FL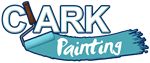 Clark Painting LLC- Premier Painting Contractor based in Ocala, FL. Offering Residential, Commercial, Industrial, Agricultural, and Equine Facility Painting Services. Schedule a Free Ocala Painting Service Estimate with Clark Painting Today! or visit to schedule an estimate- https://clarkpaintingfl.com/free-estimate/