Enhance Your Floors With Our Exquisite Epoxy Floor Coatings
Thinking about Epoxy Flooring in Ocala?
Considering epoxy coating for your garage, home floors or counter tops, office space, commercial space, business, warehouse, industrial complex, or ISO clean room facility?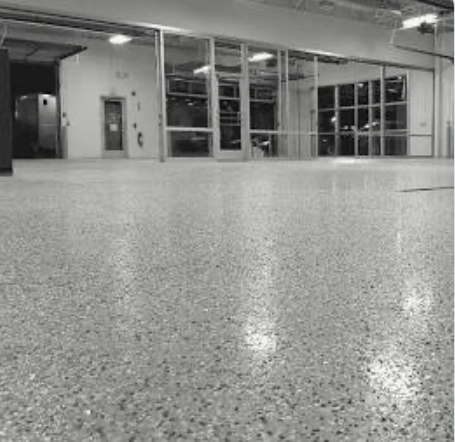 If you have been thinking about investing in high quality epoxy flooring for your home or business, then you have come to the right place. Clark Painting provides second-to-none exquisite epoxy coating and epoxy flooring service and design in Central Florida.
At Clark Painting, we enjoy working with epoxy flooring and epoxy coatings in Ocala and surrounding cities. We provide multiple types of high-quality epoxy flooring and coatings for residential, commercial, and industrial applications. We use premium epoxy floor coatings on all of our projects to provide a long lasting, durable, and beautifully finished product.
As with all epoxy flooring or epoxy coating projects Clark Painting completes, we take the time to properly prepare all surfaces that are about to receive epoxy coating- pressure washing, crack repair and suppressant, floor leveling, primers(in some cases), epoxy coating installation, and the final protective coating to completely seal and protect your new epoxy coating project.
Our Epoxy Flooring Company in Ocala provides guidance throughout the entire project. We will assist you through our extensive experience and knowledge, from design to finished product.
Residential Epoxy Flooring and Epoxy Coatings
Epoxy floor coatings have been gaining in popularity over the years due to their affordability, unique color options, and versatility. Clark Painting offers the following residential epoxy flooring services- epoxy floor coatings in kitchens, bathrooms, garages, living rooms, basements, laundry rooms, to complete home flooring services.
Give Clark Painting of Ocala a call today to schedule an epoxy flooring service consultation!
Commercial Epoxy Floor Coatings
Epoxy flooring options for small business owners, brick and mortar stores, retail stores, and commercial buildings.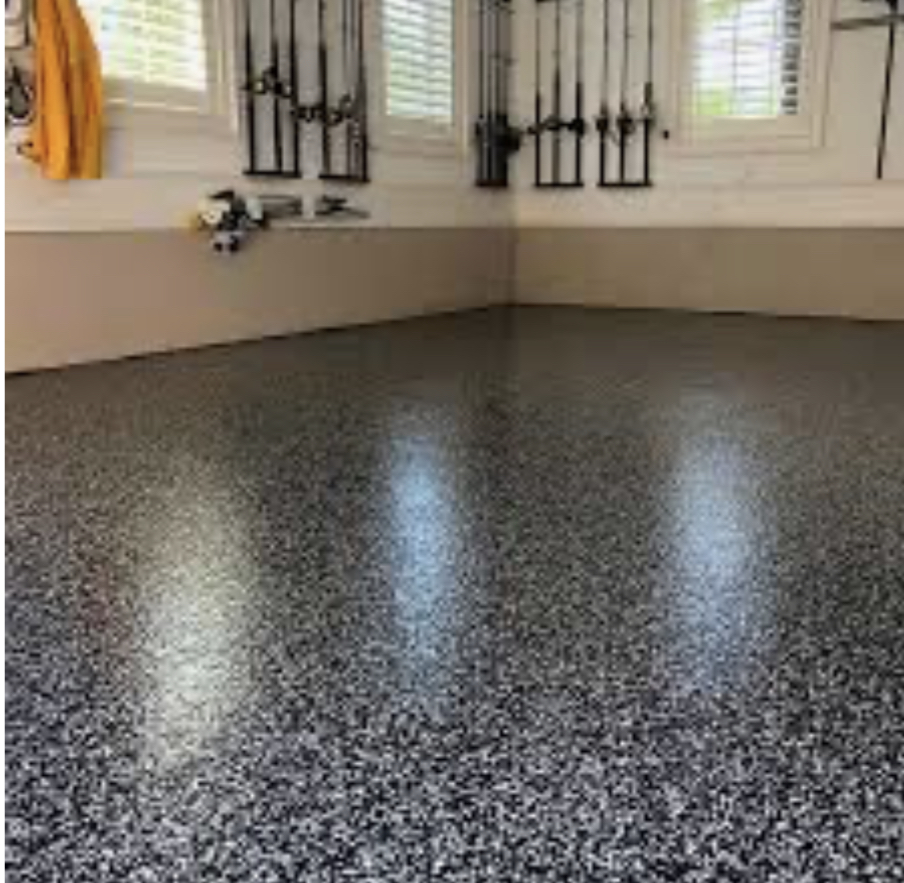 Looking for an affordable flooring option for your business? Have you considered installing an exquisitely stunning yet amazingly durable epoxy floor as an option? As most businesses experience a high volume of foot traffic and other types of general wear and tear, some types of flooring options just may not "cut it" in terms of longevity. This is where using a commercially rated epoxy floor coating may also prove to be a better viable business investment. As such, Clark Painting provides a vast selection of commercial epoxy floor coating options, from simple colors to patterns with metallic flake to custom commercial epoxy flooring services offered throughout Ocala and Central Florida.
Institutional & Industrial Epoxy Floor Coatings Ocala
Why Choose Clark Painting for Your Institutional or Industrial Epoxy Flooring Project?
With over 20 years of general construction, masonry, waterproofing, and painting experience, Clark Painting brings the well-rounded experience needed to complete the most complex of epoxy flooring or epoxy coating projects. Offering one of the widest selections of premium epoxy flooring and epoxy coating options in Central FL, along with being backed by an extensive epoxy coating warranty and guarantee, Clark Painting can assist you with upgrading and enhancing your next epoxy flooring project without breaking the proverbial bank.
Our Epoxy Coating Company in Ocala, FL services the following areas-
Marion County – Alachua County – Citrus County – Sumter County – The Villages – Lake County – Pasco County – Hillsborough County – Pinellas County
Make your home, business, or facility stand out a today with our epoxy flooring services! call our professional painting company in Ocala, FL today for a free estimate! Call- 1-352-209-8110
About Our Professional Painting Company in Ocala FL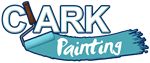 Clark Painting LLC- Premier Painting Contractor based in Ocala, FL. Offering Residential, Commercial, Industrial, Agricultural, and Equine Facility Painting Services. Schedule a Free Ocala Painting Service Estimate with Clark Painting Today! Residential, Commercial, Custom.
Call- 1-352-209-8110